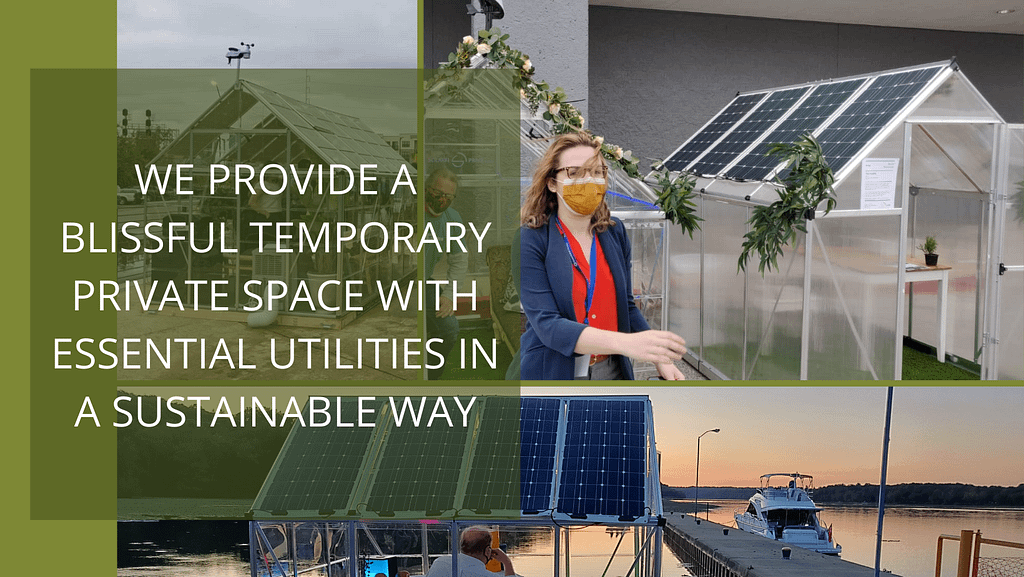 SolarFi pods have been popular among restaurants, hotels, events & municipalities.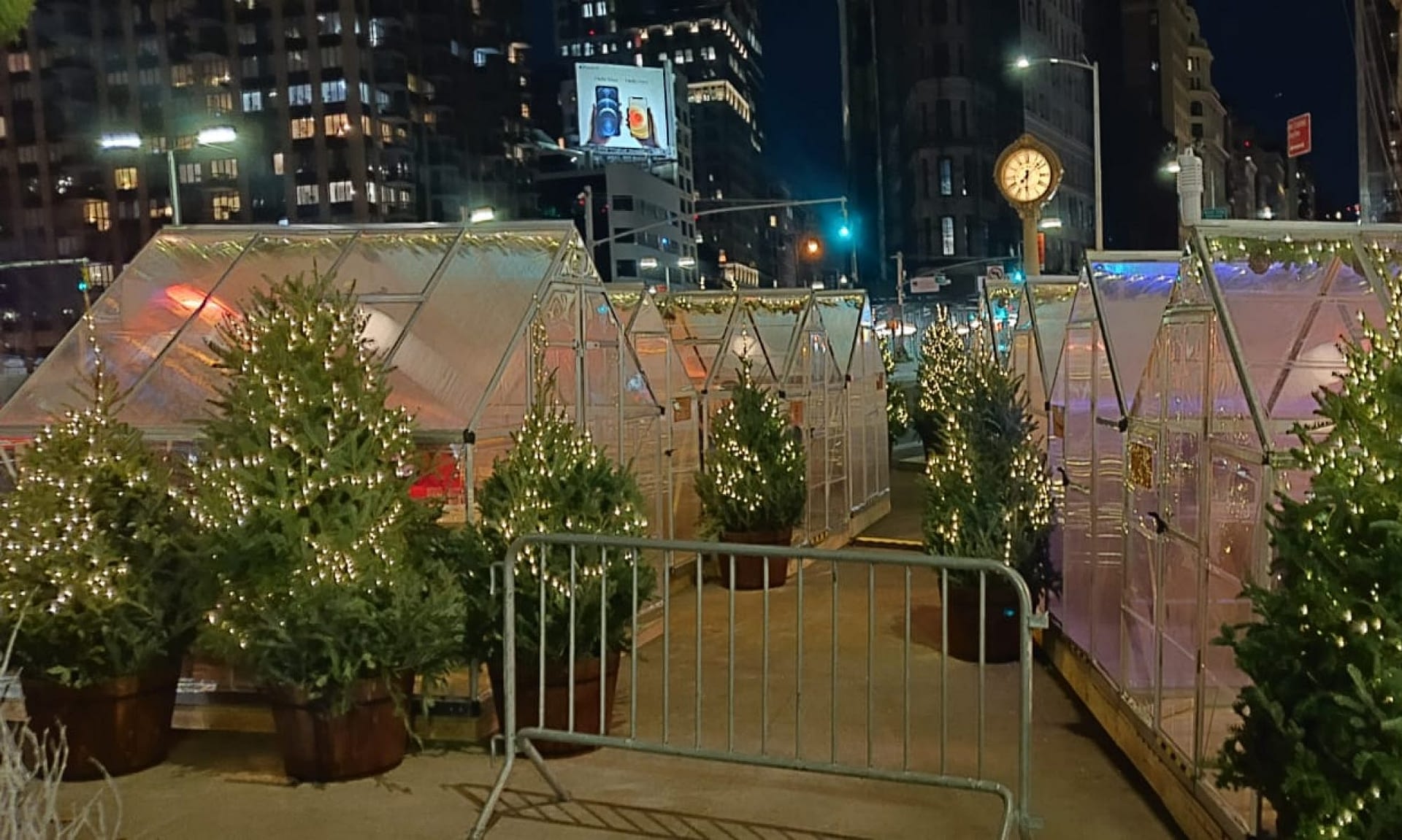 Privè pods at Eataly, Fifth Avenue, NY​
Privè pods at Rosa Mexicano, Boston, MA​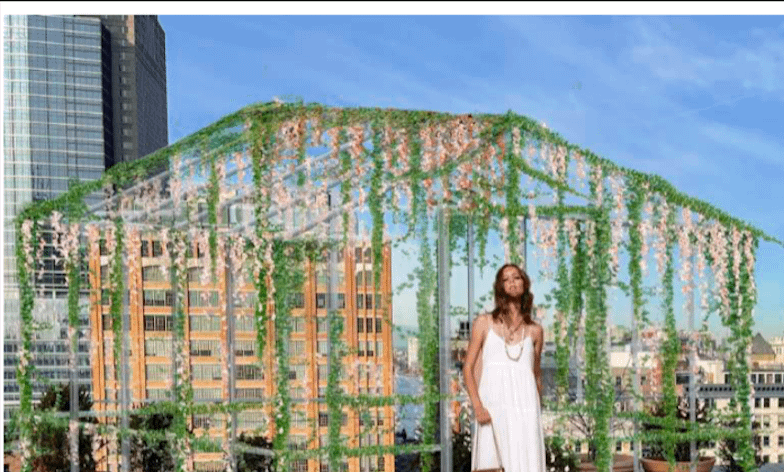 Privè pods used by NY Fashion Week​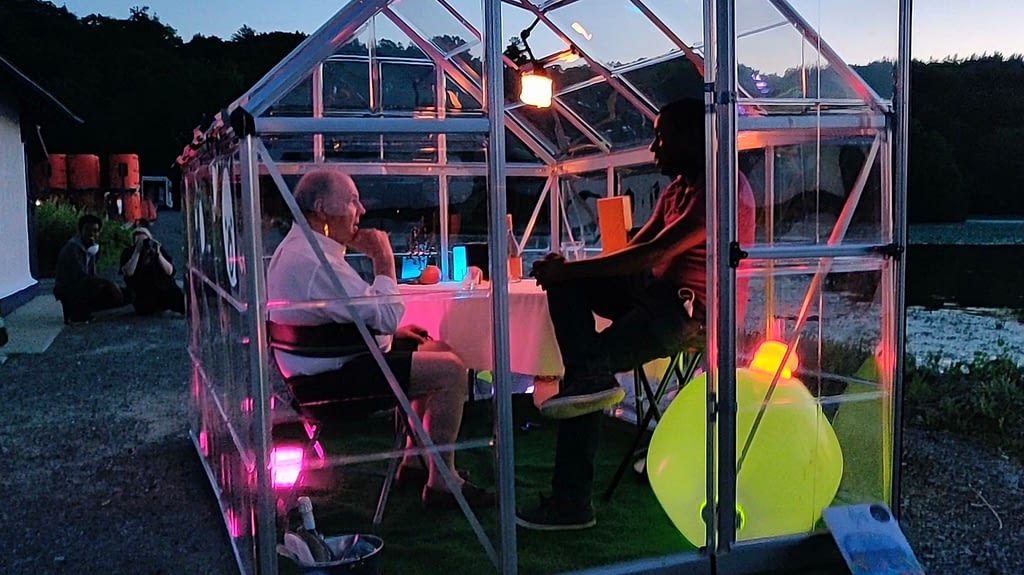 Privè by SolarFi is your one stop for safe and socially-conscious gathering, built by solar-powered responsibility.
Bliss by SolarFi is a "business in a box". The Bliss Kiosks are portable, versatile, and powered by solar and can be used for food and beverage sales and features programmable ad space.
Our partners from a variety of industries offer financial, innovative, supply and manpower support. ​
Talk to a team member & learn more about SolarFi
SolarFi team members are here to answer any question about SolarFi products. Be in touch anytime. SolarFi is all about giving a sustainable solution for your problem. 
What our clients are saying about us
"One of the core pillars of Eataly is to be conscious about the environment in everything we do, from sourcing producers to the partners we collaborate with. For this reason, we have chosen SolarFi for the realization of our new outdoor restaurant Baita. Their pods are solar powered, and sustainability is a key concept of their business."​
"The SolarFi Privé pods has saved us during this pandemic. Most of our calls for reservations are for people that want to dine in the pods. The Privé pods provides safe, sanitary, private dining experience that is unrivalled.​"
Join us in Providing Sustainable Solutions